In 2012, BVP was born out of the idea that the world is shrinking as technology enables us to be present, regardless of location. We recognized that as businesses invest in their futures, they sought out the most efficient and effective ways to grow and expand. BVP strived to be their virtual partner – enabling them to remotely build and operate their businesses.
Today, BVP supports an ever-growing list of technology clients headquartered across North America. We support them by providing essential technology and operations services that are core to their businesses. We are the centre of their product development cycle, and are the backbone of their back-office.
Software Application Development
As our clients scale their businesses, they reach out to BVP services for a stable, experienced pool of software architects, developers and quality assurance resources. We not only provide the talent, but we provide years of experience in working with leading technology companies – from start-up to scale – at the heart of their product development cycles.
Our team can consistently deliver software projects within scope, on time, and on budget. That's why our clients continue to invest with us product cycle after cycle.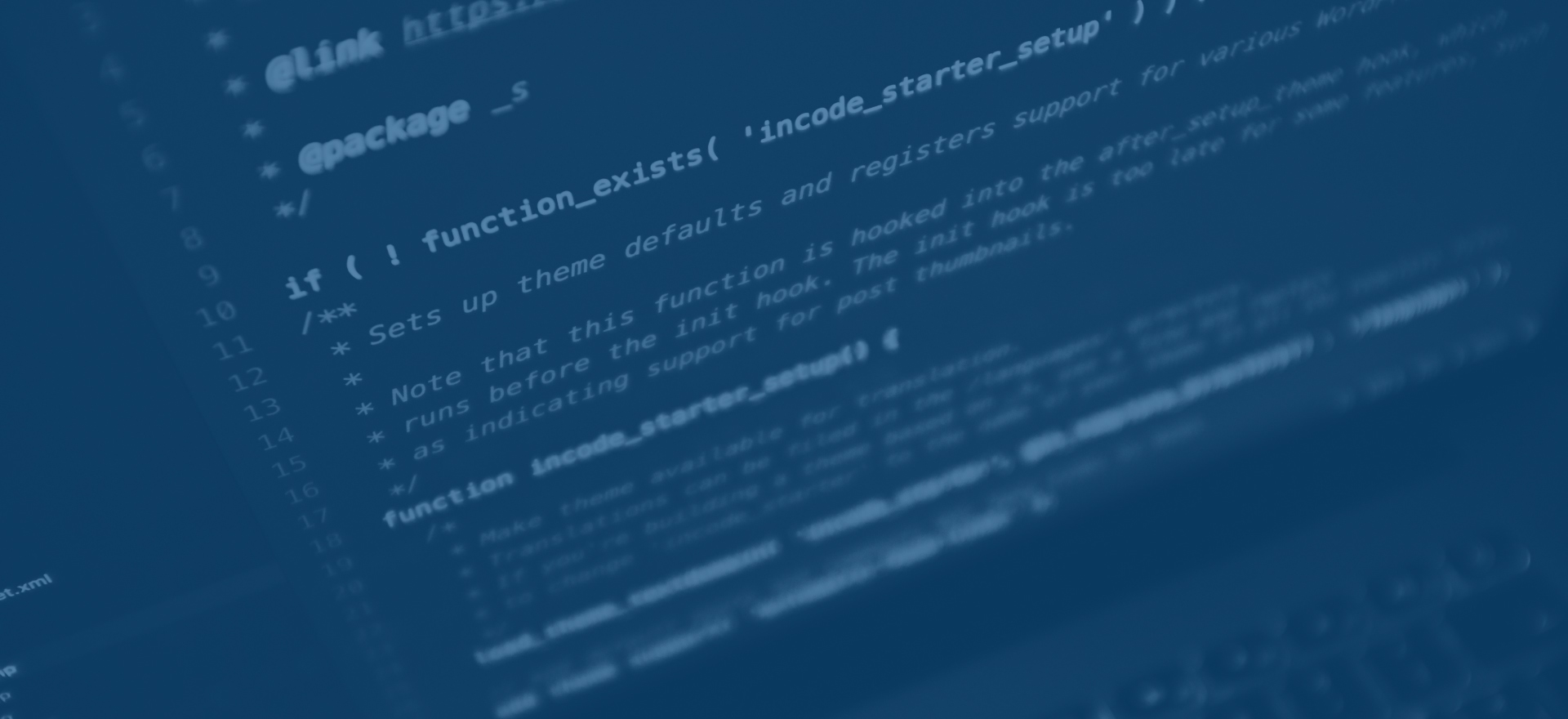 Business Process Outsourcing
Many technology organizations quickly realize that core operational requirements for the ongoing growth of their businesses are outside their core competencies. That's when they reach out to BVP. Our team can provide these services for them, at a fraction of the cost and with far less effort than if they were to try to build those competencies in-house.
We have the scale, and experience, to help them manage through the growing pains as they evolve from technology start-up to scale.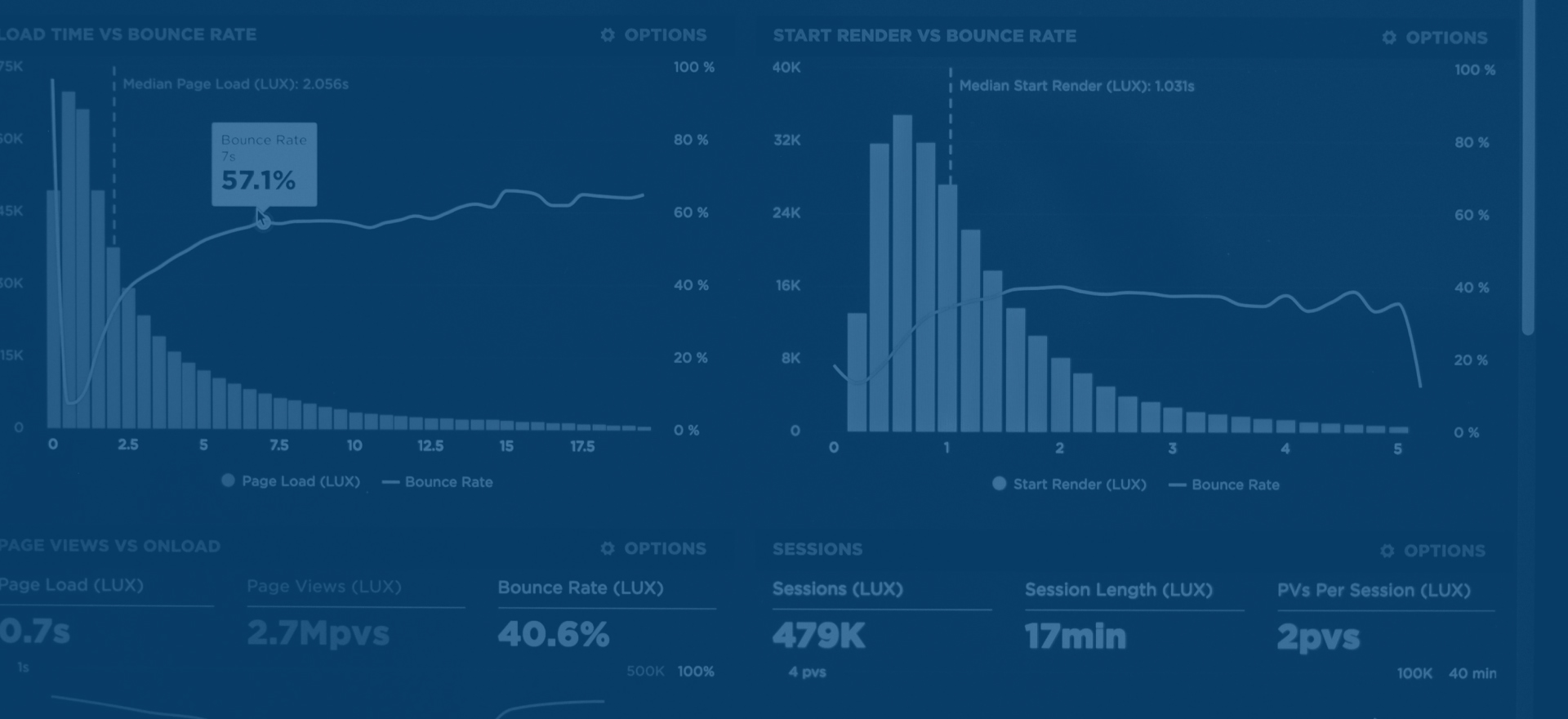 Operational Support Services
Some things are just better done virtually. We realized this early on in our journey, and have since been delivering remote Operational Support Services to a growing list of North American Clients. We work with our clients to define requirements, test, and roll out remote services that can be both more effective and less costly than traditional "live" services.
As we continue to grow our team, we find new and unique ways to deliver value to our clients by maximizing our telepresence.