If you would like to take a glimpse of what the world will look like in 10 years, join our team today. Supporting some of North America's fastest growing tech companies, joining BVP means you will be a part of an energetic and ambitious team that takes pride in working together in a harmonious atmosphere.
As BVP continues to grow, so do the available opportunities for dedicated team members. If you are looking to accelerate your career and want to chart your own path, we are the company for you. Working with our fast growing customer base will expose you to a wide range of experiences, unrivalled in any other organization.
Perks and benefits will help you thrive
People are the core of our business. We put you first.
Our perks and benefits are designed to help you do your best work, and be your best you.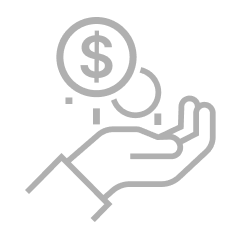 Competitive Salary & Equity Options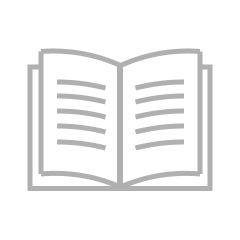 Continuous Learning & Mentoring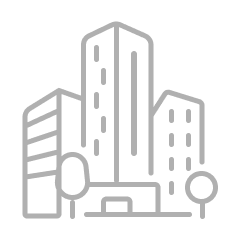 Dynamic and modern office space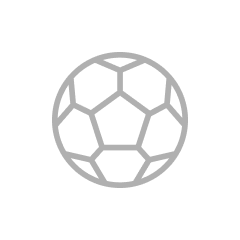 Paid Social, Sports and Other Activities