We are a young and dynamic team of almost 300 individuals, personalities and styles. We work hard. And, we play harder!
Our goal is to continue to exceed our clients' expectations by ensuring we build our business by adding people with whom we can thrive and on whom our clients can rely. If you want to be part of something bigger than yourself, we want to get to know you better and help you find an exciting career path that is right for you!
We appreciate and promote individual growth and want everyone to reach their own full potential. Don't wait, let's shape the future together!
At BVP, we pride ourselves on having a strong commitment to customer service and delivering excellence. We've centered our core philosophy around the ideal of striving to be the best in everything we do. Our corporate culture revolves around our "ICARE" philosophy.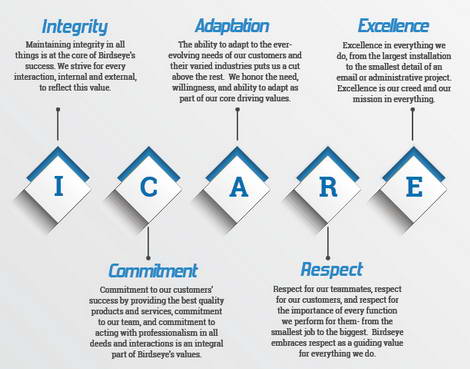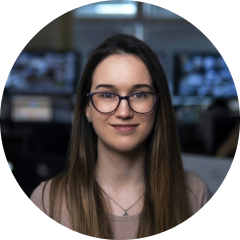 Maja
A true leader has the confidence to stand alone, the courage to make tough decisions, and the compassion to listen to the needs of the others. He does not set out to be a leader, but becomes one by equality of his actions and the integrity of his intent.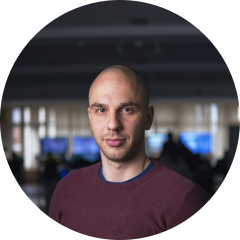 Dušan
I enjoy challenge in everything I do, it keeps me motivated and gives me something to strive for. If not at work, than I'm probably enjoying some family time, doing bit of running or watching movies.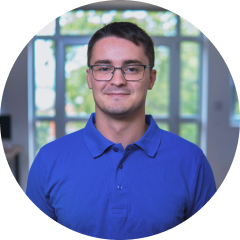 Vladimir
Once you are happy for people instead of envious, you can start the process of getting to a happy place. Empathy, Self-Awareness, Hustle, Happiness, Hard Work, Passion, Love.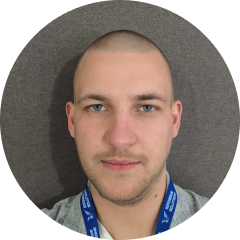 Ivan
Did you do anything to make the world a better place?
Did you leave a better society behind you?
I try to do it everyday with everything I do.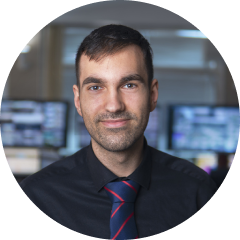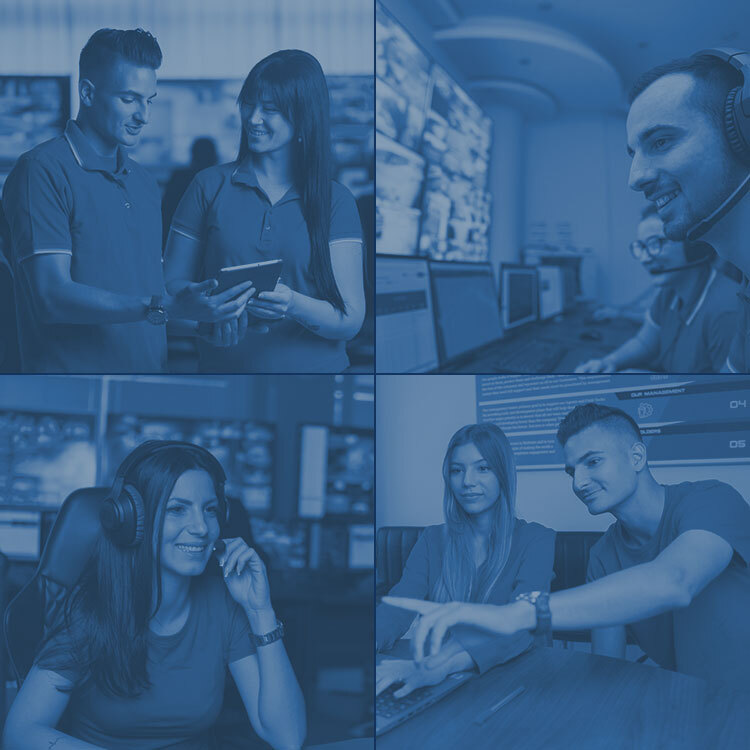 Virtually Unlimited Potential
Some things are just better done virtually. We realized this early on in our journey, and have since been delivering remote Operational Support Services to a growing list of North American Clients. We work with our clients to define requirements, test, and roll out remote services that can be both more effective and less costly than traditional "live" services.
As we continue to grow our team, we find new and unique ways to deliver value to our clients by maximizing our telepresence.